Working with open source for a long time is tremendous work, often unappreciated.
I don't want to be a part of it. I wish a different world, but I want to follow a simple rule in my life, and
tip
Be a change you wish to see in the world.
. - not Gandhi
Having that in mind, let's have some fun, take a moment, and appreciate people who do great, and you get value from it.
I want to invite you to join me in this initiative of sharing a word of appreciation for one of the OSS heroes you know!
Hi, they call me Tim Riley,
I'm a ruby geek leaving in Australia.
Once I found a project named Hanami
And it was for Ruby what for food there is Umami.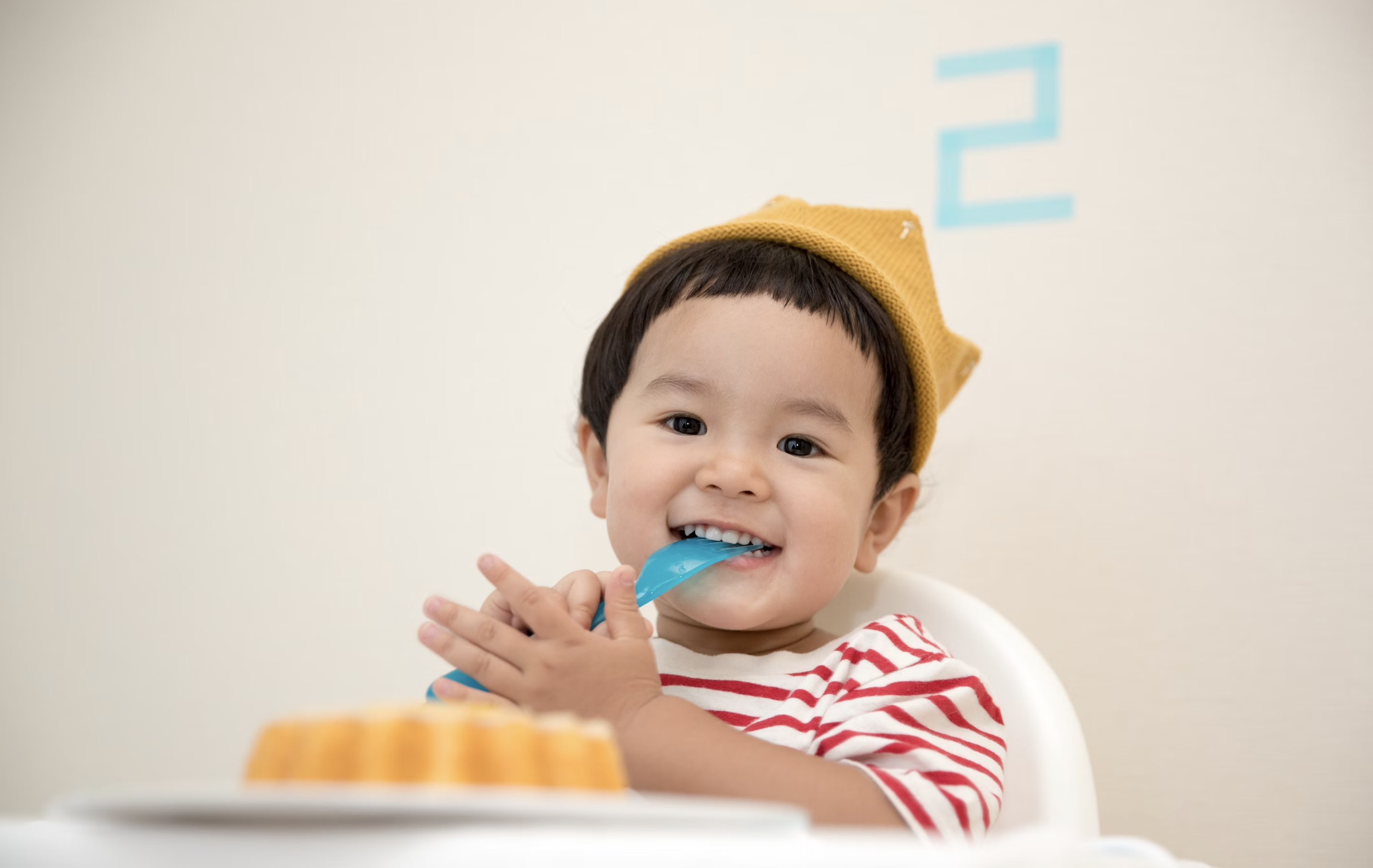 Hanami 2 like Umami taste
However great, this project looked a bit dead,
'cause there was no one who could keep it led.
I said, screw it! I don't like the Rails way,
but there is nothing I could say,
so let me just take Hanami over,
and wrap it into a completely new cover.
But there was more needed than just adding a patch,
so I had rewritten it all (not)entirely from scratch.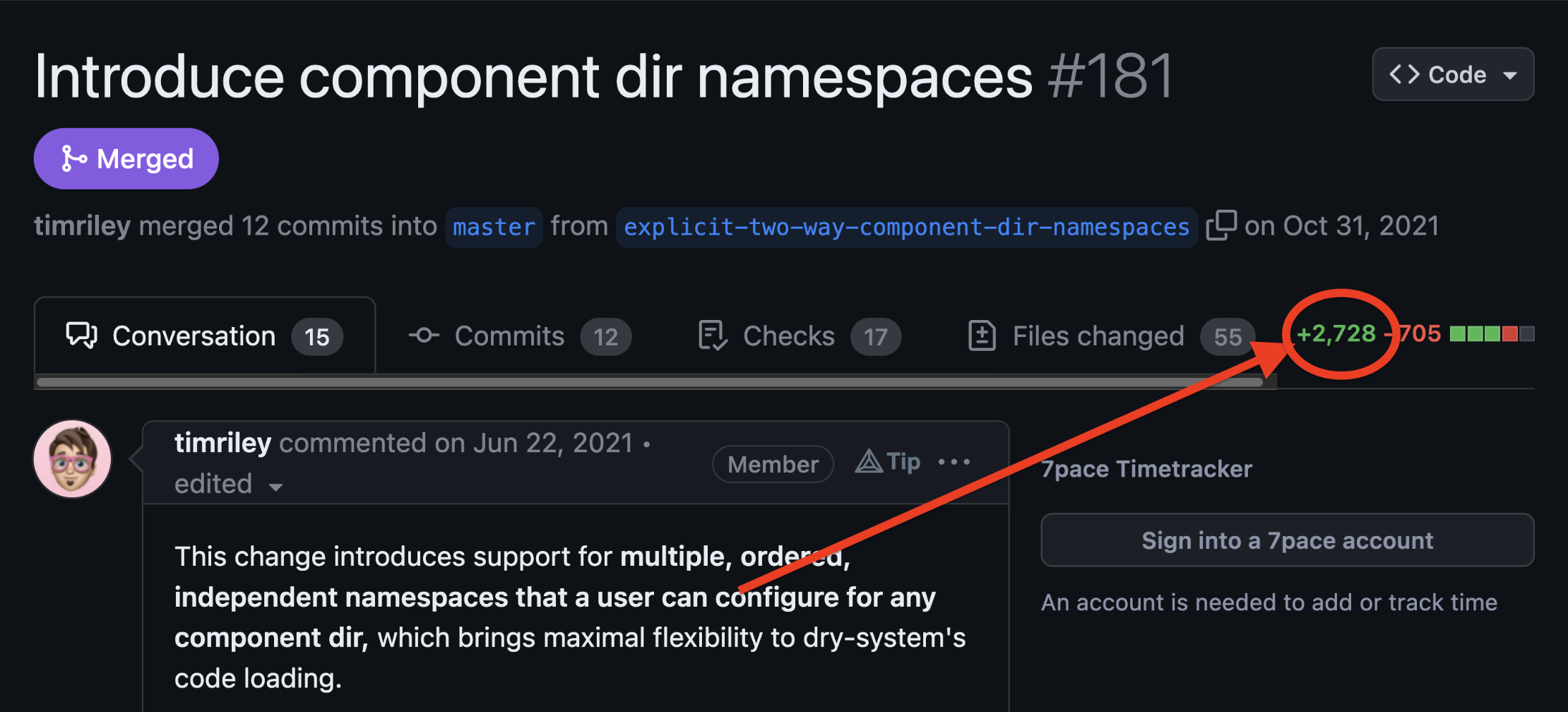 One PR of many during Hanami update
This is the spirit of the Open Source Hero,
You just grind, starting sometimes from a complete zero,
if you fail on the road,
you better start over,
if get lost in the forest of code,
find your way like a rover
have no time? Get rid of sleep and switch
into extreme open-source mode.
Now let me give Hanami a lovely final kiss,
to add some views and do the 2.1 release.
A poem was written by Seb Wilgosz (no AI involved, lol!).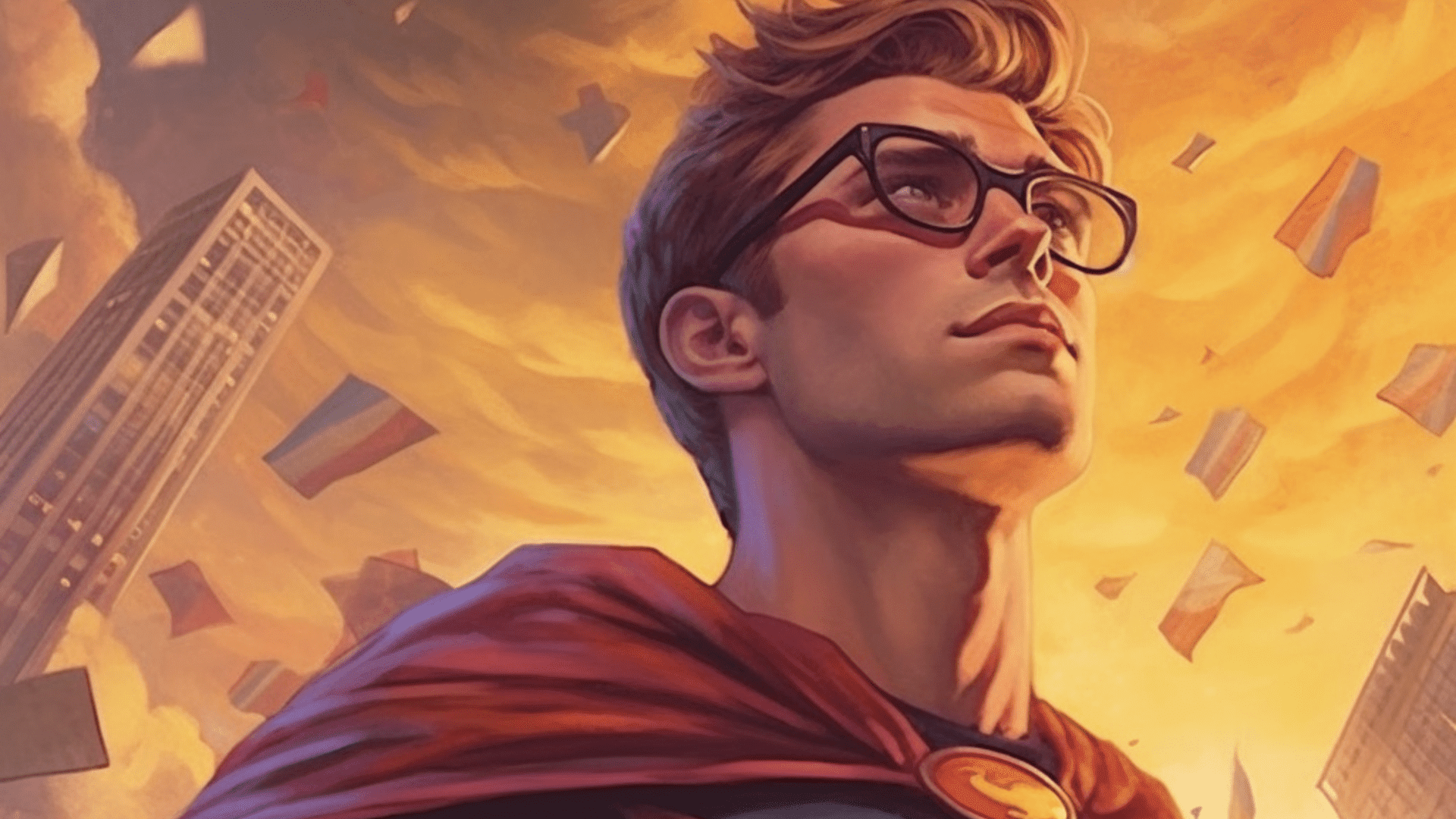 The Open Source Hero
If you like the idea I present here, share this, mentioning a person or few from the open source world, that you're especially grateful for the work they do!
Cheers and see you next time!
Do you know great Ruby gems?
Add your suggestion to our discussion panel!
I'll gladly cover them in the future episodes! Thank you!